Each day, the "Touch It" hitmaker played for thousands of fans in a different city.
On August 12, 2022, his tour train made its first stop in Sydney at the Round House at the University of Sydney.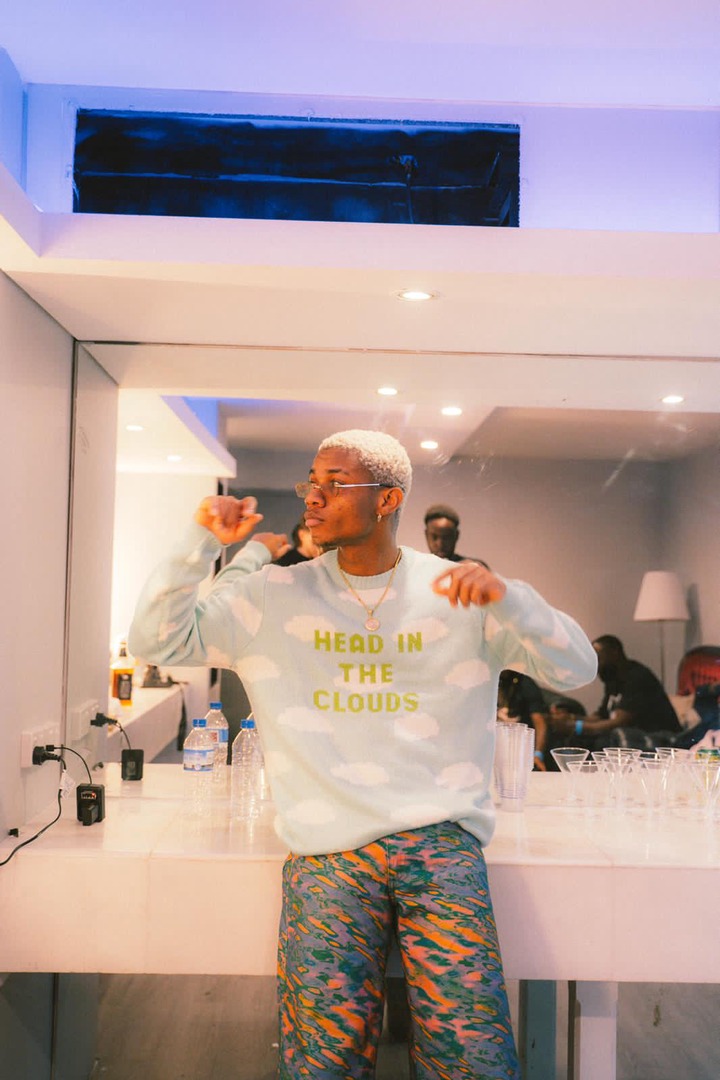 Fans gave the Lynx Entertainment act a tremendous greeting, and in return, they witnessed an electrifying performance that left them with lifelong memories.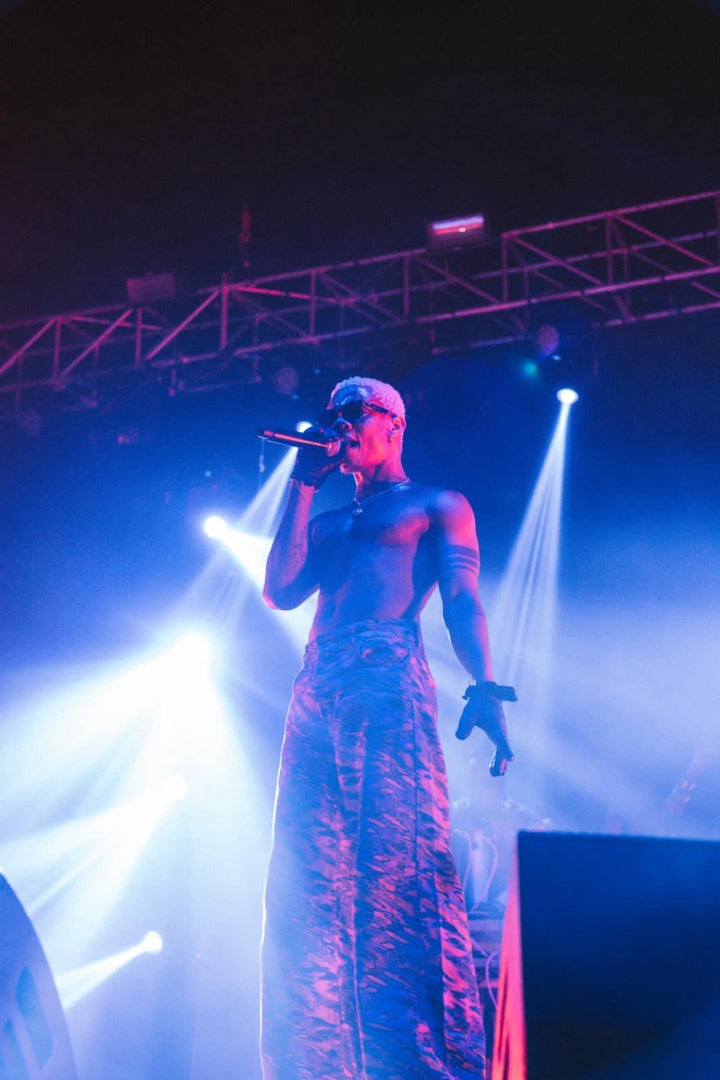 After Sydney's fantastic atmosphere, KiDi and his team sped off to Melbourne on August 13 for the tour's second day.
When the artist took the stage at the Billboard, 170 Russell Street, the crowd erupted in applause.
The same enthusiasm persisted into Perth's final leg of the tour on August 14th.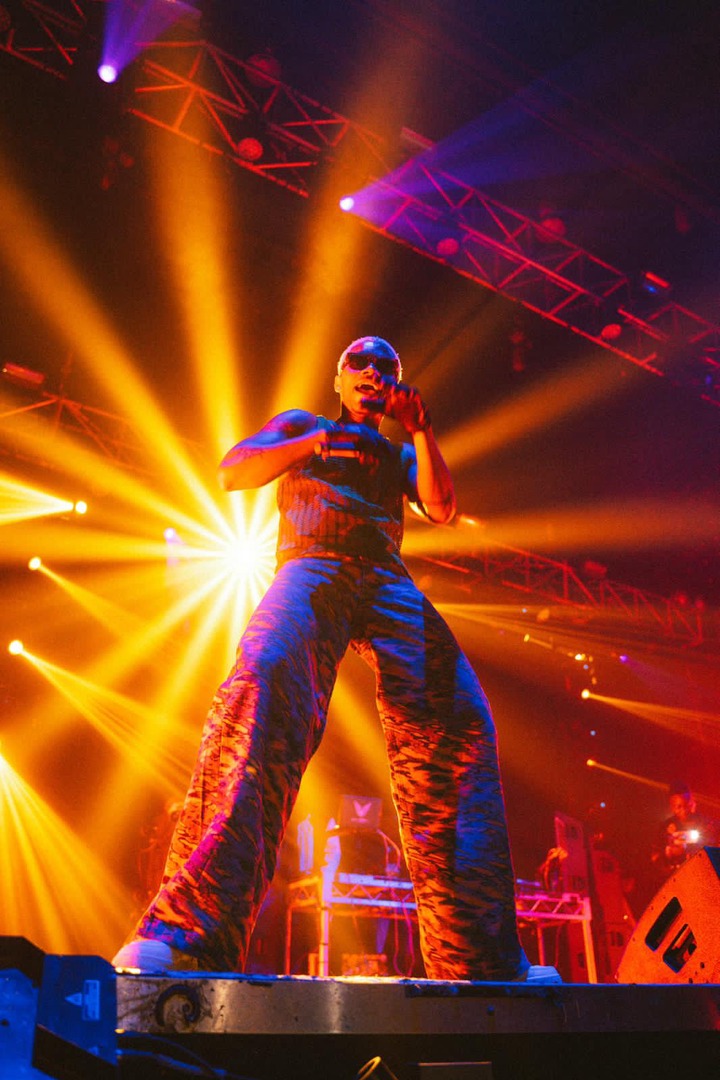 At Metro City in Perth, fans gave enthusiastic responses to every song KiDi sang, capping off a fantastic tour.
The artist and his team are thinking about doing another Australian tour the following year after receiving such positive response.
watch Pictures below: