One of the best love book dubbed "Love Locked Down" by Okyeame Kwame will be made available in New Jersey libraries, according to Brad Cohen, the mayor of East Brunswick, New Jersey.
" I'd like to thank you for attending. Success to you, please. We'll do everything we can to promote it and would love to have it in our library. We'd love to implement your message here as well," said Brad Cohen.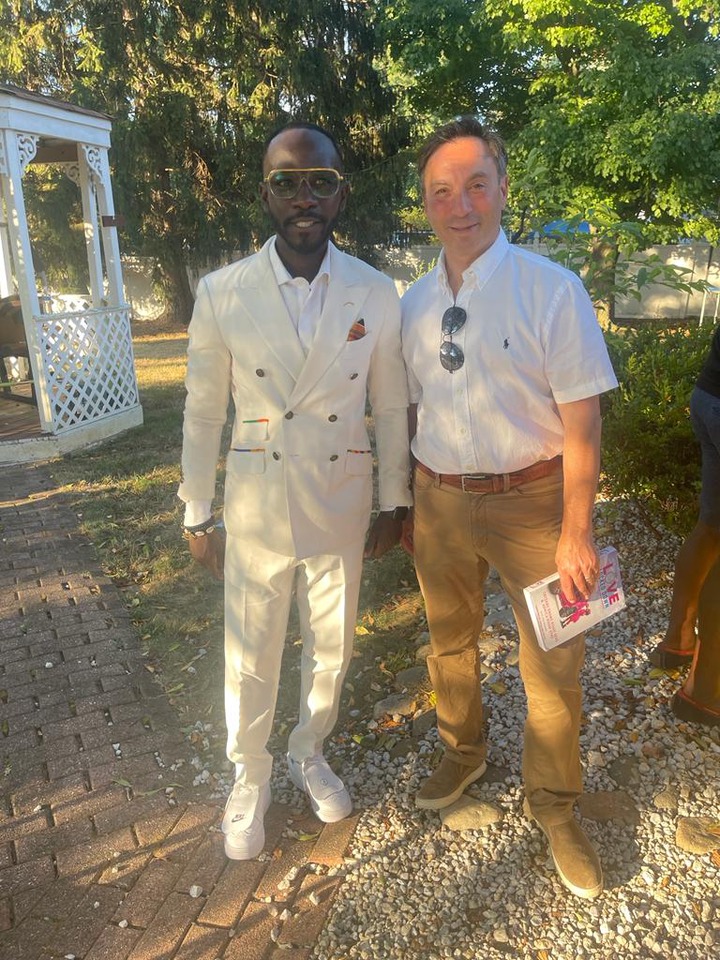 On August 7, 2022, in New Jersey, he said this at a book signing for Okyeame that FNG Financial Services had arranged.
Okyeame Kwame thanked the Mayor on social media by using such platforms.
"I would like to extend a sincere appreciation to Mayor Brad Cohen, the mayor of New Jersey's East Brunwick, for attending my book signing and for his kind words regarding the book. The book Love Locked Down is available in Jersey libraries. I appreciate the chance, FNG Financial Services," he wrote.
The book has received positive reviews from many notable people.
The Asantehene, Otumfuo Osei Tutu II, suggested the book to those in committed relationships, particularly marriages, in May 2022.
This occurred when Okyeame Kwame gave the Asantehene, in whose honour the book was written, the book.
On Saturday, May 15, 2021, Okyeame Kwame and his wife Annica Nsiah Apau released the book, which details their courtship and offers remedies to various marriage and relationship problems.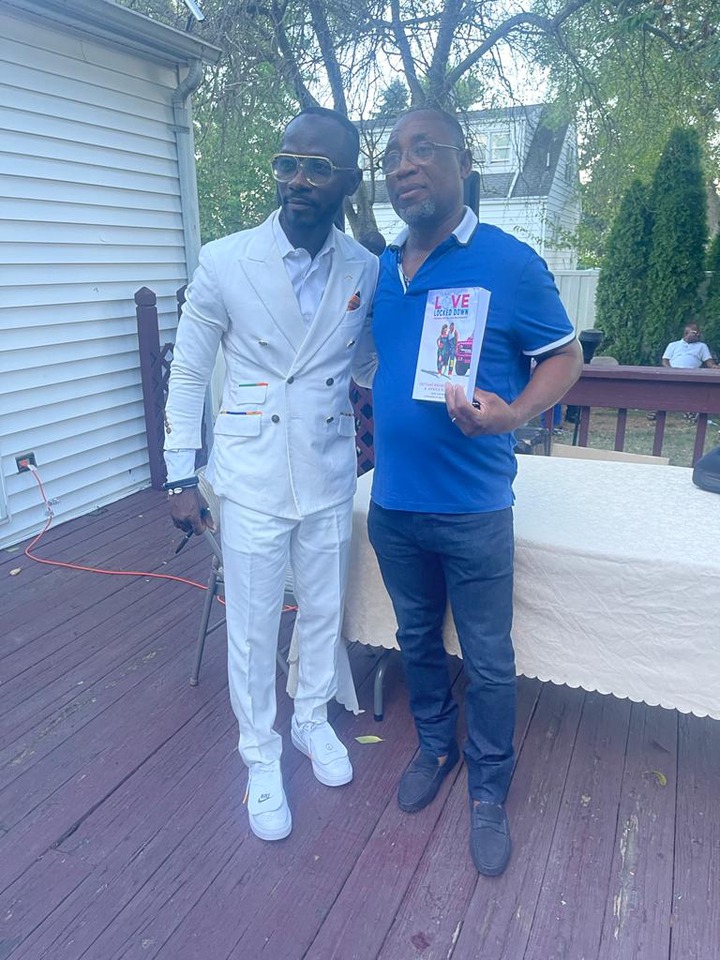 The "Love Locked Down" book are offered at Kingdom Books, Shell Shops, and a few select Total Filling locations.
Spotlight Publishing released the book Love Locked Down.